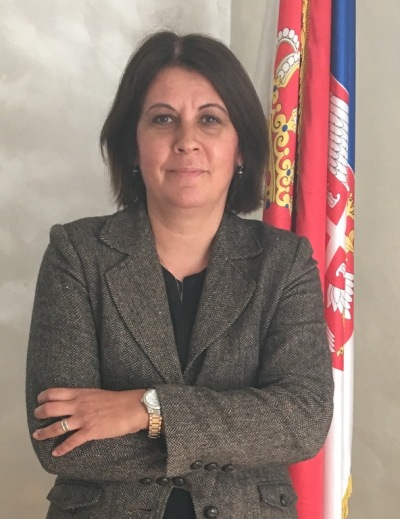 "
Diplomatic World
" magazine published an article signed by Marina Jovicevic, Ambassador of Serbia to Belgium, on cultural contribution of Serbia to the European heritage and Western European civilization.
Ambassador Jovicevic underlined the EU membership aspirations of Serbia as well as the tradition of good relations and cooperation between Serbia and Belgium, with historical reference to the WWI common casualties.
She also emphasized the importance of the recent visit by Belgian Prime Minister Charles Michel to Serbia as well as of the further strengthening of their economic cooperation. Ambassador Jovicevic said that currently, there were more than 50 Belgian companies operating in Serbia and that there was a growing interest of Belgian tourists for the tourist offer of Serbia and that the year 2017 marked an increase of 38% in the number of Belgian tourists visiting Serbia.