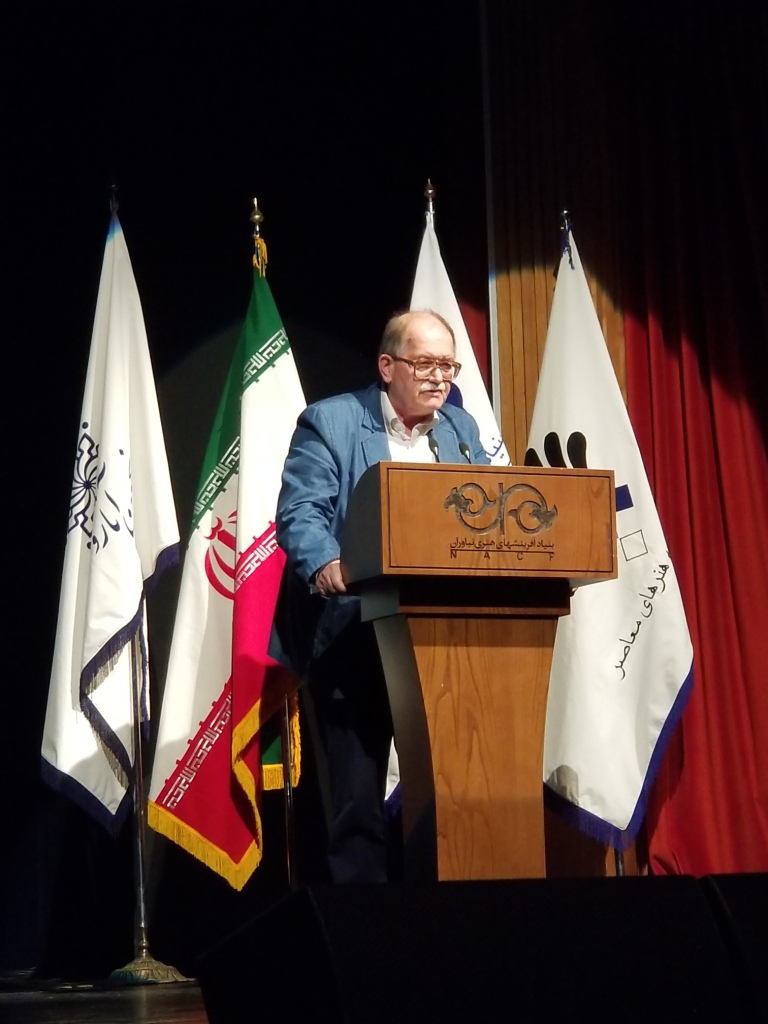 Ambassador of Serbia to UNESCO and an internationally renowned Orient scholar Darko Tanaskovic took part in the Millennium celebration of Omar Khayyam, a famous Persian poet, astronomer and mathematician, organized by the Iranian Ministry of Culture.
In his remarks, Professor Tanaskovic spoke about how the interest in Iranian studies grew in our country, emphasizing that the works of Omar Khayyam in our territory had been studied and translated to Serbian since the first half of the twentieth century. He explained that the Persian studies and Iranian culture were gaining recognition in our country.
In an article headlined "Efficacy is the miracle of Khayyam's poetry", daily
"Tehran Times"
quoted Professor Tanaskovic's words that "the messages of Khayyam's poetry are so obvious that they make a positive impact upon people's thoughts and this is the miracle of his poetry".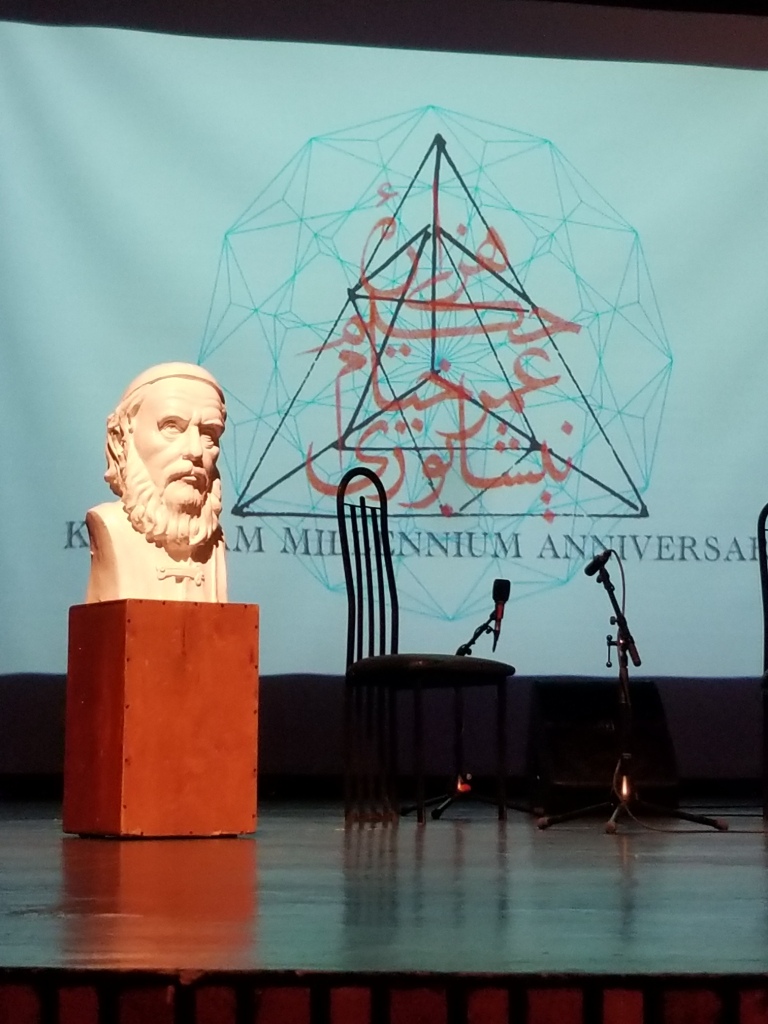 Professor Tanaskovic's contribution to this important scientific and cultural event has a positive impact on Serbia's image in Iran and the cultural ties between the two countries.