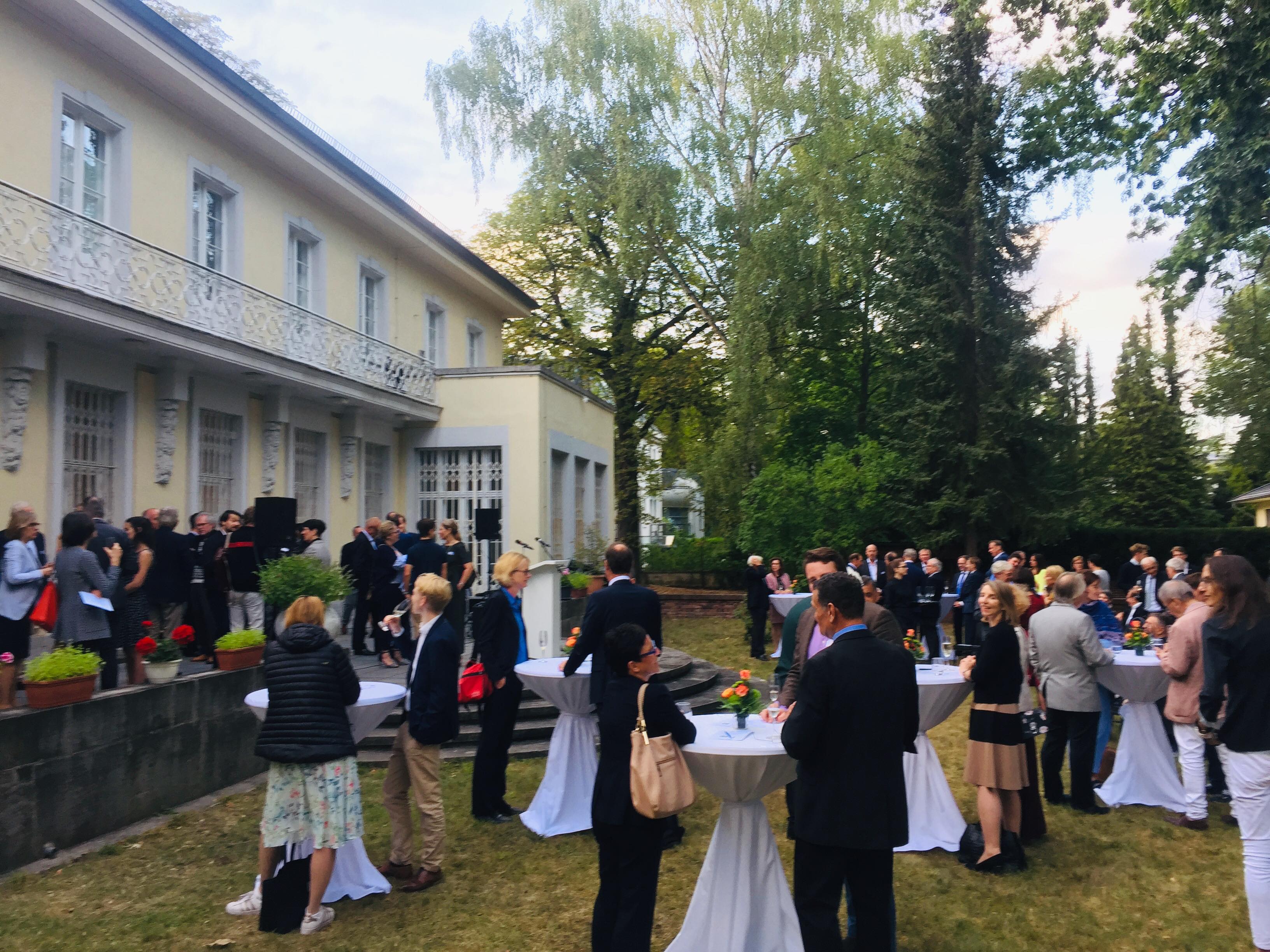 German Federal Minister for Economic Affairs and Energy Peter Altmayer was a guest and speaker at a summer reception, jointly organized by the Embassy of Serbia and the Berlin Business Talks" Association, in Berlin on September 3.
The reception was attended by a large number of guests, both members and friends of the association, as well as by members of the diplomatic corps and representatives of German institutions.
Minister Altmayer emphasized that Serbia always had his support on the EU path regardless of the position he held and announced a visit to our country on October 22.